Your Message, Expertly Crafted
Capture your target audience with content marketing that moves.
Striving for online success? There's no skimping on great content! Stellar graphics, responsive design, IUX - all pivotal to reaching your intended demographic. But your message still needs to resonate - and motivate - upon arrival. Think of your website like a train: Each page is a car, and there's only so much cargo space from locomotive to caboose. Maximize every square inch with expertly-crafted, professional copywriting for SEO. We ensure every word on your website adds value. From cornerstone pages to monthly blogs, we deliver powerful content to elevate your web presence and drive your traffic to the next level.
Give us a call now! We love to listen.
If you opened a store in the middle of nowhere, would you have any sales?  Probably not.
The same is true of a websites that haven't been optimized for search engines. This is known as SEO (search engine optimization). SEO does the critical work of telling search engines where your website is and what you're selling. It moves your store from the middle of nowhere to the middle of Main Street.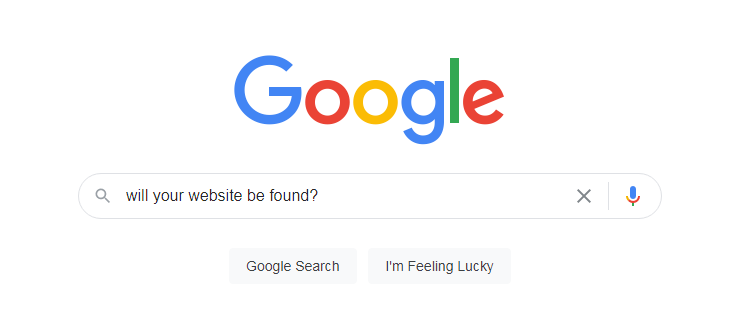 At Go Media, every great relationship starts with a conversation and some free advice.
Go Media has been a staple in the Cleveland graphic design, logo design, and website design for more than two decades. We understand marketing, brand building, and beautiful design - and we're passionate about helping each of our clients look - and function - at their best.
We believe in creating remarkable design experiences, going beyond the boundaries of technology to create provocative web design & branding that gets noticed. Our clients trust us to deliver inspired creativity unique to them, service that's personal and responsive, and expectations and costs that are transparent. We strive to create work that's not only authentic and bold - but impactful.
We'll be happy to provide insight on whatever your design or development situation may entail.
Let's talk.
Hello! I'm Lauren, your Account Services Manager. I'm excited to hear about your next project.
Not a fan of forms? Call me:
216-939-0000 x232
or email me:
lauren@gomedia.com